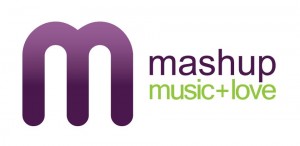 The Mashup team will be at MN Pro Paintball's park on Saturday, April 28th during open play hours.
All players will be entered to win raffle prizes from Mashup.com including a free case of paint, MN Pro Paintball gift card, premium Mashup accounts, t-shirts, and movie tickets.
Mashup.com
is a cloud-based streaming music service and social network that allows you to store all of your music to the cloud and play it on any wirelessly connected device. By combining music and social media, you can discover new music from others and post your own favorite music to define your Life's Soundtrack.