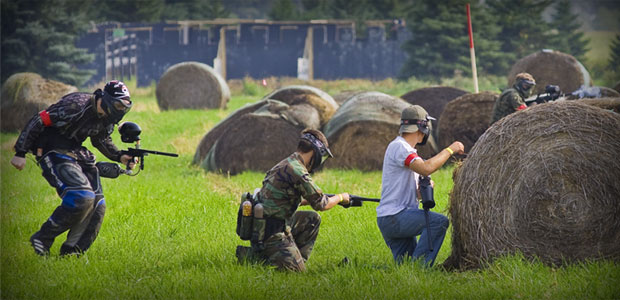 Our park in Lakeville is officially open for reservation groups! Reservations are available for any time or day. Book your group today by calling a reservation consultant at 952-892-1540.
The first day of walk on play is Saturday, March 26th. Join us on one of our ten fields as we celebrate the beginning of the season. Walk on play hours are:
Thursdays (Memorial Day – Labor Day): 4pm – 9pm
Saturdays: 10am – 7pm
Sundays: 12pm – 6pm
See you soon!