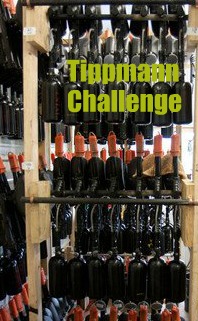 Think you're good with Tippmanns? Prove it during The Tippmann Challenge on Tuesday, April 24th at our Burnsville store from 4 – 8 pm.
A custom Tippmann 98 will be fully disassembled for each participant in the Challenge. The quickest person to assemble the marker correctly wins!
The fastest person will win a Sly Profit Goggle System, and second place will receive a free Tippmann t-shirt.
What other events would you like to see at our stores? We're hosting at least one event every month at our Burnsville or Minnetonka retail location. We want to hear your ideas!