Purchase Your 2017 Season Membership & Save Big!
Our Season Membership is a great gift and features discounts at our park and retail store. Buy your season membership at our Burnsville retail store or via paypal below!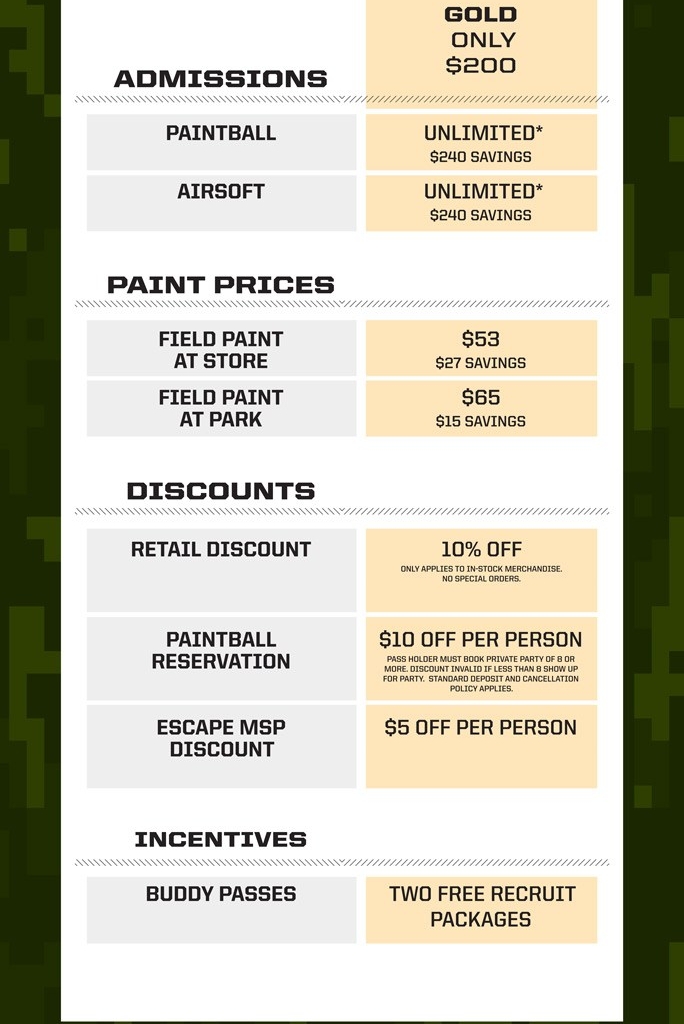 2017 Gold Season Pass
$200
A Sales Specialist will contact you via email for additional information after completing your purchase.